Eyeth is the mythical home of the people of the eye, where life and all of life's conveniences are based on sight rather than sound. In this world, Deaf people form the majority and people who hear are the minority.
About This Website
Planeteyeth.com is a groundbreaking effort to create a website entirely in ASL, for students and teachers to use inside and outside of the classroom. The website is similar in scope to sites promoting tourism of foreign countries, except in this case the country is the planet Eyeth, and the website language is ASL.
This website is an important component of Master ASL! Level Two, in which ASL students engage in a year-long simulation that they are exchange students visiting Eyeth for an extended period of time. Throughout the text, ASL students will visit and interact with this page to enhance their learning. Once again, Master ASL! has invigorated the field of ASL teaching and learning.
Related educational materials include worksheets, Eyeth postcards, and posters.
To learn more about Master ASL!, the only comprehensive ASL curriculum that consistently meets all national and state foreign language standards, click here.
Master ASL! and PlanetEyeth.com are published by: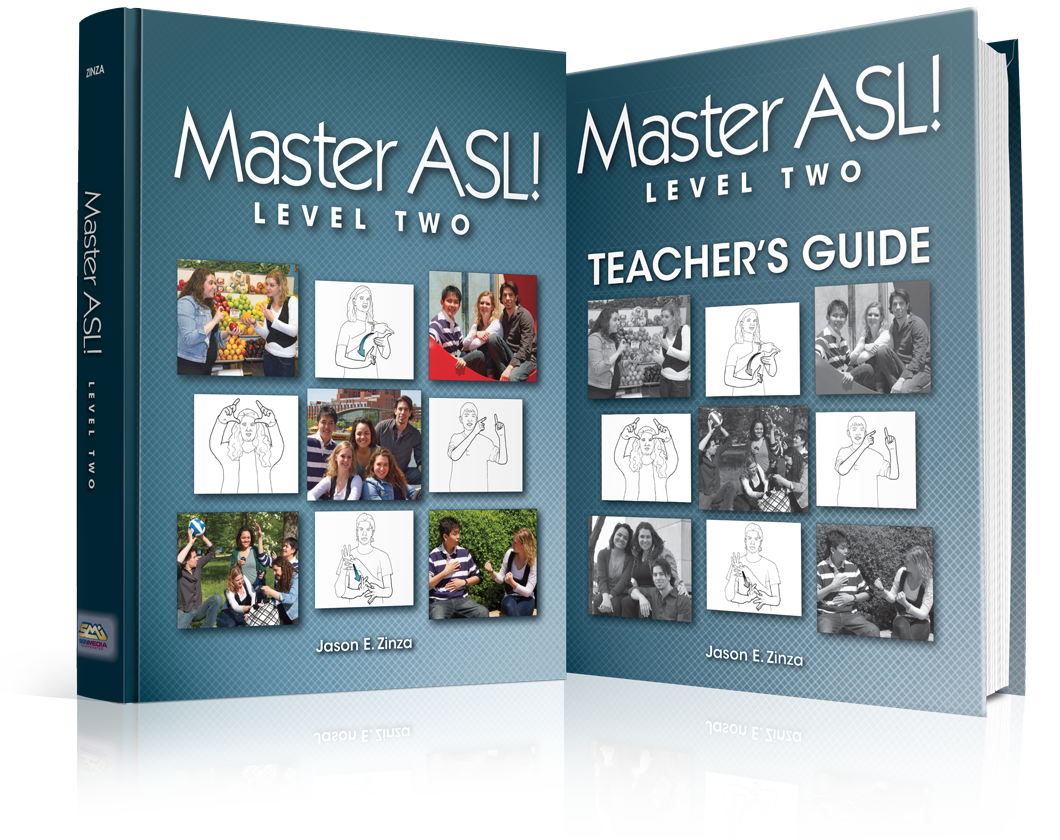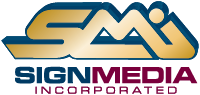 4020 Blackburn Lane
Burtonsville, MD 20866
Phone: 800-475-4756
or 301-421-0268
Fax: 301-421-0270
www.signmedia.com
Follow us on Facebook!